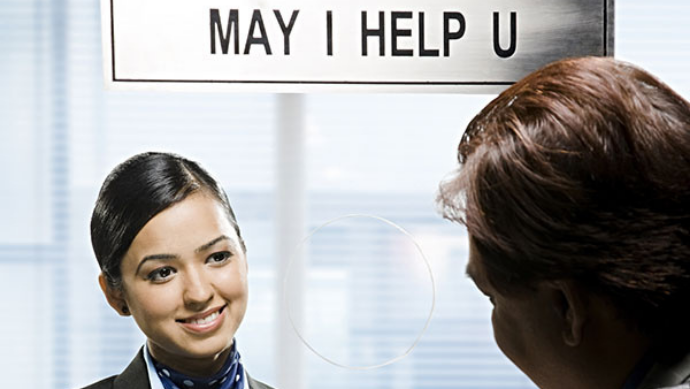 Other Services & Features
Free counseling for the right university and country to meet your budget.
Guaranteed admission if you meet eligibility criteria & submit documents in time.
Admission letter from university.
I20 Form from the university
Advise on Passport application process.
Visa Documentation
Guidance in visa interview.
Complete documentation and visa with all the requisite inputs.
Filling for MCI(NMC) Certificate of eligibility in India.
Booking tickets for their further visit as and when need arises.
Airport pickup, escort to university,Assistance with setting in.
Accommodation arrangement in/ out campus hostel.
Personally admit the student into respective colleges.
Student id card, hostel id card, international student card etc.
Open bank account.
Providing regular progress report to the parents.
Guidance for appearing screening test and getting MCI registration.
If you have any questions our executives are always there to help you 24/7.
Quality of education is assured by internal and external quality assurance mechanisms.
Communication and liaisoning with the abroad universities on behalf of the students including processing of the Admission Form and applying on behalf of the student.
Providing information Booklets containing complete details about the study of Medicine Courses in the Medical Institutes abroad.
Arranging of Admission Letter/Invitation to study from the abroad Medical Universities under confirmation from the Ministry of Education.
Processing of students VISA covering the Visa formalities including visa fee.
Guidance/Assistance in procuring the medical test certificate required by the university and the medical insurance for the issuance of the visa.
Necessary attestation of S.S.C/inter (10+2) certificates in the Ministry of External Affairs, New Delhi.
Providing the application form for obtaining Eligibility Certificate from Medical Council of India free of cost, and necessary guidance /assistance in obtaining Eligibility Certificate.
Guidance /assistance for expediting Passport application.
Guidance/Assistance in arranging of Educational loans from the Nationalized Banks.
Assistance in obtaining foreign exchange for paying of fees.
Free counseling session for students/parents/guardians including organization of interactions with practicing doctors in India with medical degree from abroad.
Providing Registration facility to block a medical seat, for a maximum of two weeks period, due to limitation on numbers.
Forming Batches and organizing their travel arrangements.
Organizing the mandatory medical check viz., HIV medical test as per the requirements of the embassy.